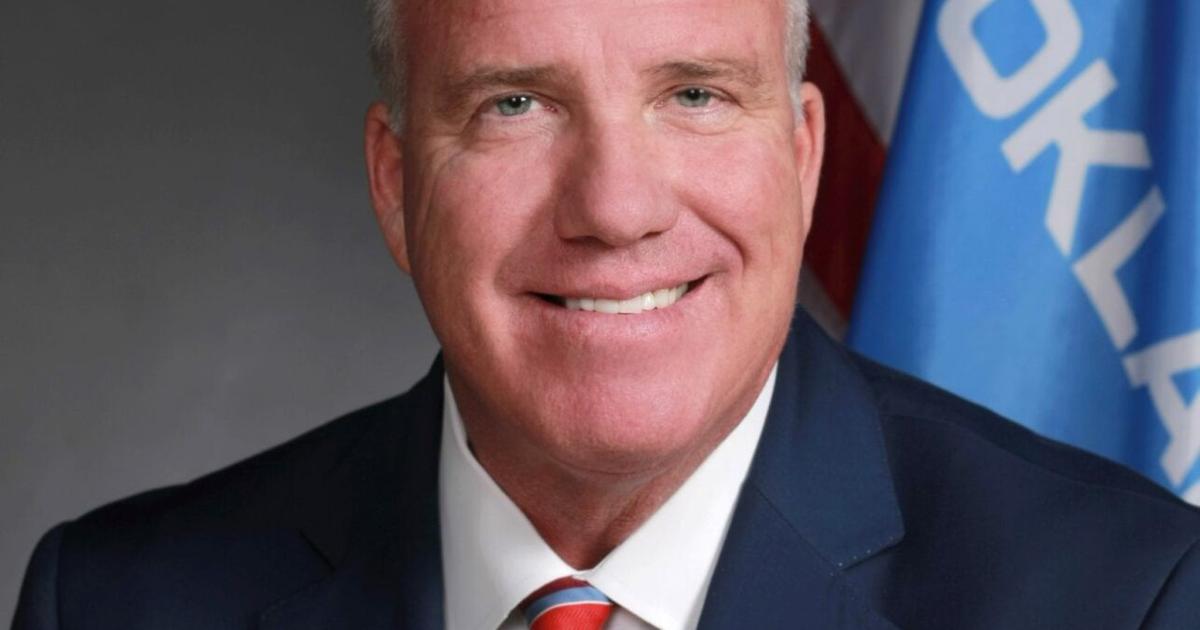 Column – Mental Health Awareness Month: Insurance tips for navigating mental healthcare | Oklahoma
Mental health is just as important as physical health. But, unfortunately, accessing mental health services is often challenging—from the shortage of health providers to the difficulties in understanding your policy terms and benefits. In addition, there is often the hesitancy to even ask for help due to the stigma that some may associate with mental health. That's why I'd like to remind Oklahomans that all comprehensive major medical insurance plans are required by law to cover mental health and substance abuse services and there are resources to help you navigate this healing journey.
Under Oklahoma law, health insurance companies offering both medical and mental health insurance plans must have equal benefits between both plans. Here are a few insurance tips to help you understand your rights to access mental health services.
Mental Health Coverage Options The federal parity law generally applies to the following types of health insurance:
• Employer-sponsored health coverage for small groups (under 50 employees) and large groups (over 50 employees).
• Coverage purchased through health insurance exchanges created under the health care reform law, also known as the Affordable Care Act (ACA).
• Children's Health Insurance Program (CHIP).
• Medicaid program (SoonerCare). Requirements may vary. Please contact the Oklahoma Healthcare Authority if you are unsure how the federal parity law applies to your Medicaid benefits.
Eligibility and Claim Issues Check your description of plan benefits — it should include information on behavioral health services or coverage for mental health and substance use disorders. If you still aren't sure, contact your insurance company directly or contact us at 800-522-0071.
If your mental health claim is denied, always ask why. Your health plan will have a process to review and appeal denied claims. You or your provider may also file a complaint with us. Check out the National Alliance on Mental Illnesses' tips for what to do if your insurance carrier denies your health services.
Additional Resources For more consumer rights and protection information, visit our Mental Health page at www.oid.ok.gov/mentalhealth. You can also visit the Oklahoma Department of Mental Health and Substance Abuse Services at https://www.ok.gov/odmhsas or call 2-1-1.
Getting mental healthcare can be difficult, but it doesn't have to be. The Oklahoma Insurance Department is here to help and wants to ensure there are no barriers to accessing the care you need. If you encounter problems with your insurance company as you access mental health services, contact the Oklahoma Insurance Department at 1-800-522-0071 or visit our website at www.oid.ok.gov.
Related Posts