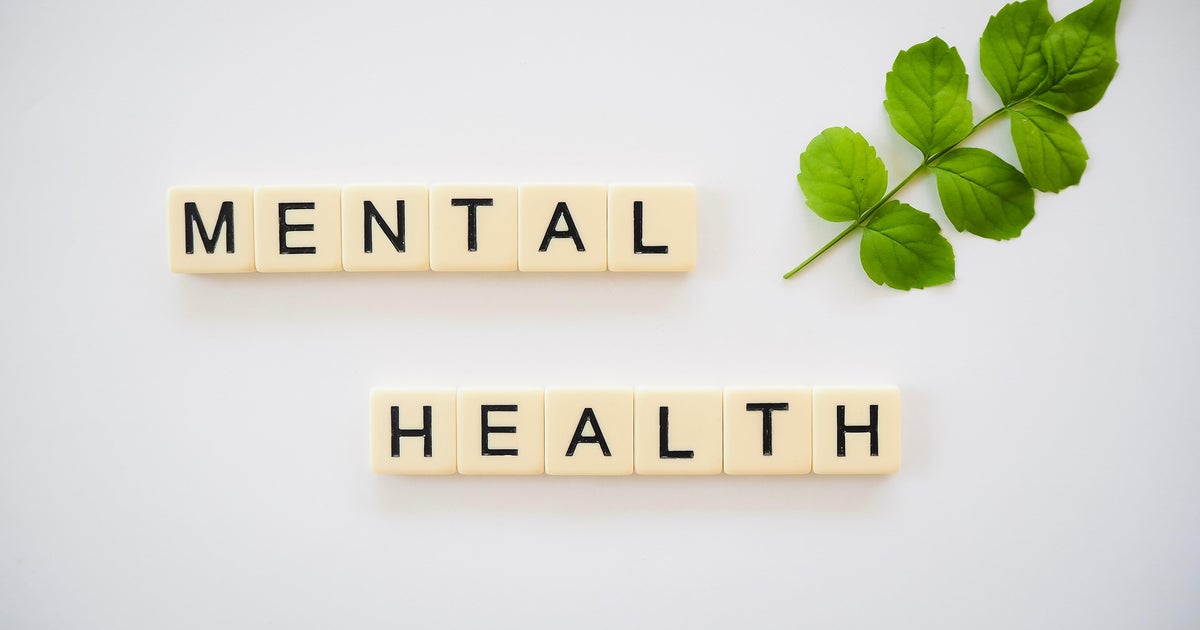 Baltimore psychologist talks tips for youth mental health
BALTIMORE — It's more than a cry for help. There is a youth mental health crisis that cannot go unnoticed or untreated any longer.
With this month being Mental Health Awareness Month, there are ways you can step up to help a child before they go down a dangerous path.
Teens experiencing violence, sadness and suicide risk have sky-rocketed, according to the CDC.
Dr. Taylor Scott is a child and adolescent psychologist with Catholic Charities of Baltimore. She said the youth mental health crisis continues to grow when trauma is not addressed.
With youth gun violence still on the rise in Baltimore, Scott points out the trauma many students are facing by seeing friends or classmates get hurt or even killed.
"If we're treating a sleep disorder but the real reason why they are not sleeping is because they're having nightmares because of this trauma," Scott said. "There's a disconnect between the driver and the treatment."
Social media is also a big factor. 
This is why the U.S. Surgeon General put out a 19-page health advisory report calling social media "a profound risk to youth's mental health."
The report says children who spend more than 3 hours daily on social media may experience more depression and anxiety.
Dr. Scott said parents can help by setting some parameters.
"The phone should have a bedtime as well," Scott said. "So, have them check the phone in. They give it to you at bedtime. They get it back the next day."
To facilitate open conversation on mental health, Catholic Charities helped launch a new podcast called Out of Stigma's Shadow.
The podcast introduces themselves every episode as "a podcast where young people talk openly and honestly about their struggles with mental health."
Every Monday, a new episode is released. Scott said the podcast is a smart relatable tactic to combat the stigma around mental health.
"We're not having those conversations in the work room," she pointed out. "We are not having those conversations at school. So, it's a little nugget of a conversation you can take home and you can digest."
Open dialogue is a start. But Scott encourages parents to be relentless and to push their child for a better answer than just short responses like 'fine.'
"Practice open ended neutral conversations with topics outside of what's going on, why are you not doing well in school, why are you getting in trouble," she said.
But parents are not the only ones who can step up.
"Sometimes that teacher that community figure is a more neutral party, and they might be able to connect in a way that a parent can't," she said.
Dr. Scott strongly encourages getting therapy for the whole family as it can be another beneficial step to save a loved one.
If you are looking for inexpensive family therapy, Scott recommends you reach out to Catholic Charities of Baltimore through their Villa Maria Behavioral Health Services.
Related Posts