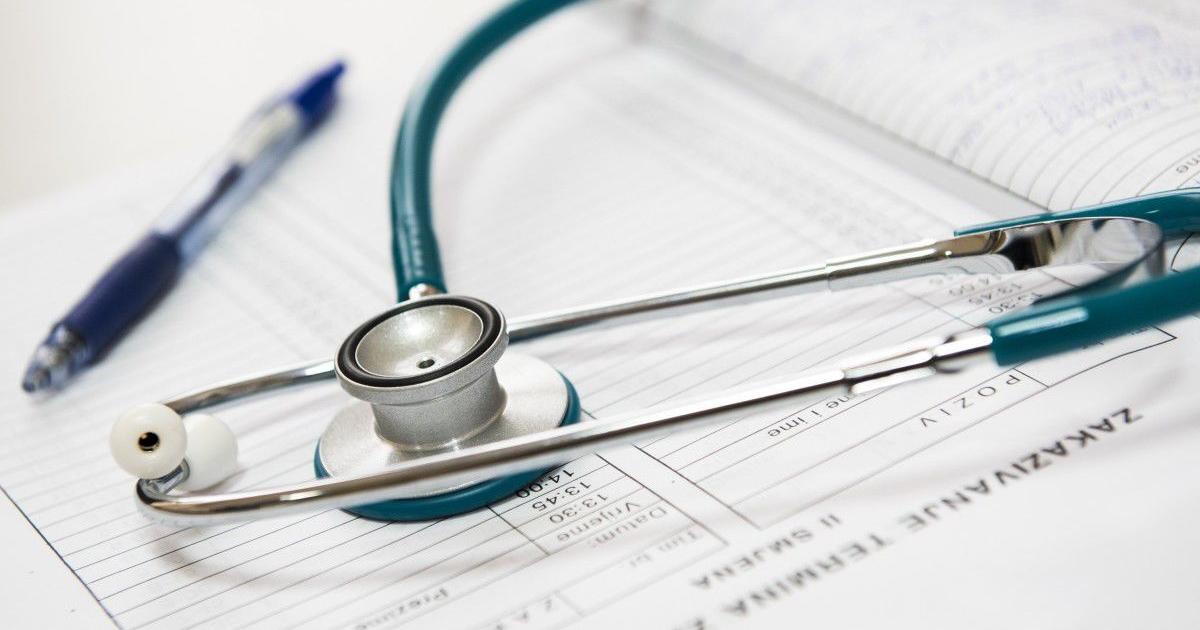 Access line launching to help address perinatal mental health needs across Arizona
On June 1, the University of Arizona College of Medicine Tucson will be launching an access line to help providers across the state treat mental health conditions in their pregnant and postpartum patients.
The Arizona Perinatal Psychiatry Access Line (APAL) will be available from 12:30 to 4:30 p.m. Monday through Friday during the summer before expanding to full business hours in January 2024. Available to providers across Arizona, it offers free consultations on ways they can treat mental health and substance use conditions in pregnant and postpartum patients.
Providers who call the line (1-888-290-1336) will be connected with a perinatal psychiatrist (perinatal refers to the time surrounding birth for a pregnant person), who can answer questions, discuss cases and help them to make a plan to care for their patient.
"Ultimately, it's designed to address both huge needs for maternal mental healthcare …but also to support our colleagues in other specialties who are working really hard and are really struggling to meet this need on their own, without the support that they need," said APAL co-director Dr. Kathryn Emerick.
APAL also offers training in perinatal psychiatry to providers and organizations across Arizona as well as a website with resources grouped by county that pregnant people and their family members can access.
According to APAL co-director Dr. Saira Kalia, one in five women in the U.S. develop postpartum depression and 25% of those cases emerge during their pregnancy.
"The transition to parenthood is a very challenging piece in terms of renegotiating identities and social roles and it's a perfect storm for hormonal changes," she said.
Centers for Disease Control and Prevention (CDC) data from Sept. 2022 show that more than 80% of pregnancy-related deaths from 2017 to 2019 were preventable, with 23% being caused by a mental health condition.
Perinatal mental health conditions have a similar impact in Arizona — a March 2022 report from the Arizona Department of Health Services (ADHS) found that 98% of pregnancy-associated mental health and substance use disorder deaths were preventable.
The report found that these conditions accounted for 48.8% of all pregnancy-associated deaths (meaning that they occurred during or within a year of the pregnancy, but the cause was not related to the pregnancy), while  the rate of mental health conditions and substance use disorder in pregnancy-related deaths in Arizona was 30.4%.
One of APAL's goals is to increase mental health care support for this population in Arizona.
"Over the course of a pregnancy, a woman receives medical care in the U.S. and they can expect to be stuck with needles, prodded with ultrasound wands," Kalia said. "….When it comes to mental health, that medical care juggernaut just comes to a screeching halt and in the U.S., many expectant mothers can get little more than a checklist of questions."
By creating APAL, the College of Medicine — alongside UArizona Health Sciences, Banner-University Medicine and the Arizona Health Care Cost Containment System (AHCCCS) — hopes to help providers across the state address those conditions, through consultations, trainings and helping families access resources.
"While we know there are a number of barriers to accessing mental health treatment for everyone, individuals who are in the perinatal period also face more obstacles, including a lack of providers who have specialized training in the treatment of perinatal mood, anxiety and substance use disorders and which medications are safe to use for people who are pregnant and breastfeeding," said Rachael Salley, maternal child health and EPSDT manager for AHCCCS.
Providers calling the line will be connected to perinatal psychiatrists to discuss the case and how to care for their patients. The organizers will also collect data on trends to learn more about the best models for perinatal mental healthcare in Arizona and make recommendations at the state and federal level.
Several APAL leaders noted that treating perinatal mental health conditions can have long-lasting effects, not only benefitting mothers, but their children and families as well.
"Without proper treatment, we know that maternal mental health conditions affect not only the sufferer but her children her grandchildren and can cause generational trauma," Salley said. "By investing in maternal mental health treatment, we are impacting population health for generations to come."
More information, including resources for individuals by county, can be found at apal.arizona.edu. Starting June 1, providers can call the access line at 1-888-290-1336.
Related Posts